Thank you to the Director of the Department of Education, Mr. Stanley Etse, and education employees for putting together another successful Education week.  The theme for this year was: "Endless education commitment ensures and promotes all learning capacities"
Which was then translated into Pohnpeian as "Tukehn wahr tipwitipw, wahr seisi" a cultural reference to never giving up and always moving forward in spite of circumstances.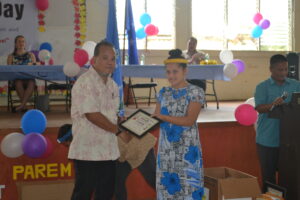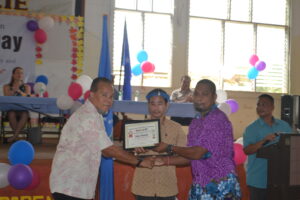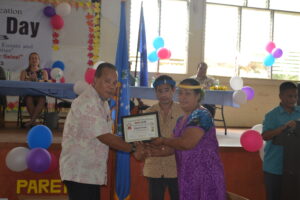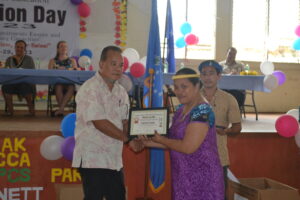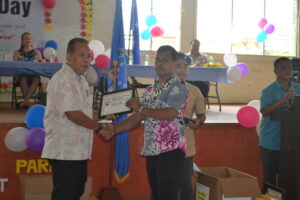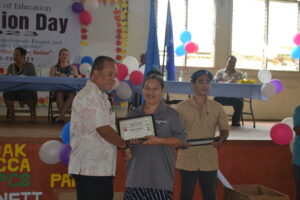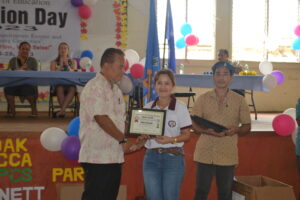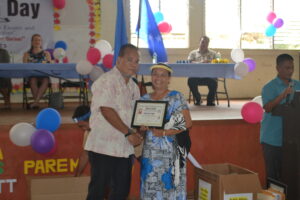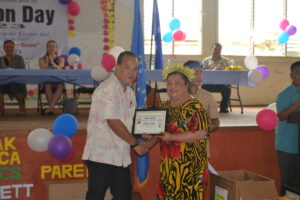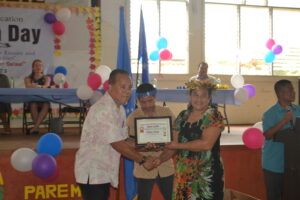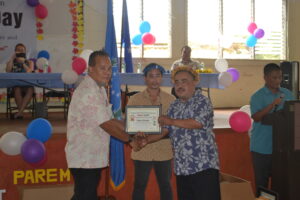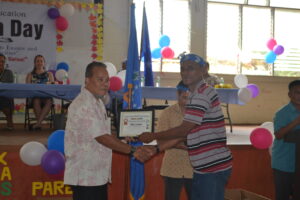 Starting in Pohnlangas Gym in Madolenihmw to Pehleng Elementary School in Kitti then Sekere Gymnasium in Sokehs, and finally at the PICS High School cafeteria, students, teachers, staff, and parents were recognized for their hard work and dedication during the previous school year.
Students who excelled academically with 4.0 Grade Point Averages, had perfect attendance and those who competed and excelled in academic competitions during the school year were given certificates and prizes for their efforts.  Teachers, Resource teachers, cooks, and school bus drivers were recognized for their dedication and perseverance to the education of our youth.
Governor Oliver attended each of the events across the island, along with the Director of Education members of the Board of Education, Parent-Teacher Associations, resident diplomatic representatives, and local dignitaries.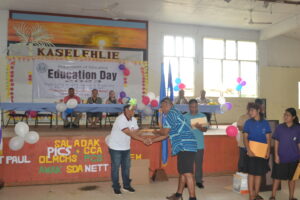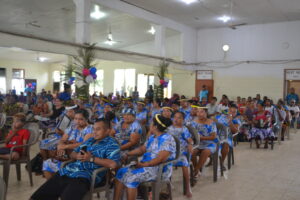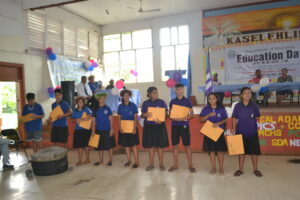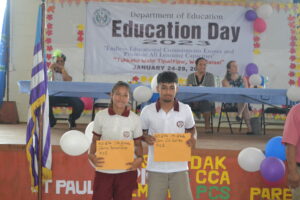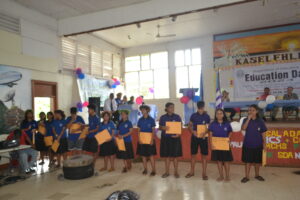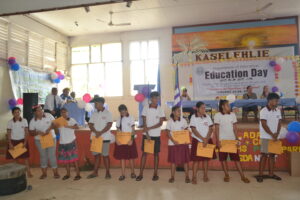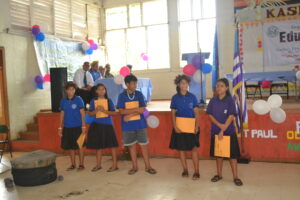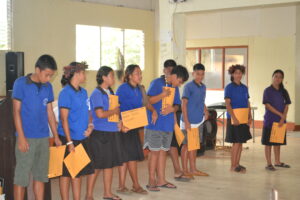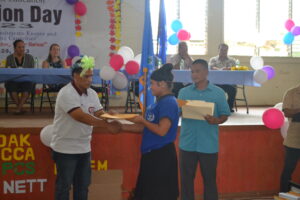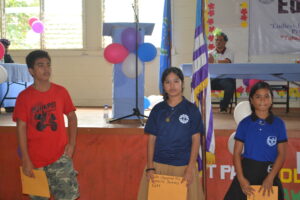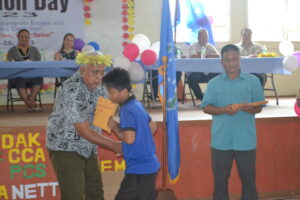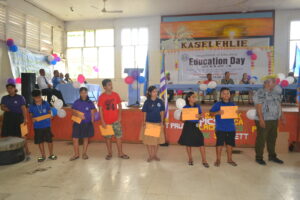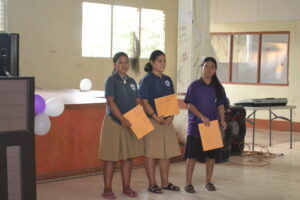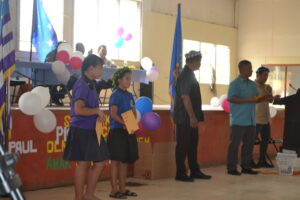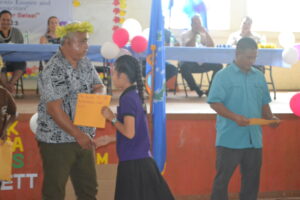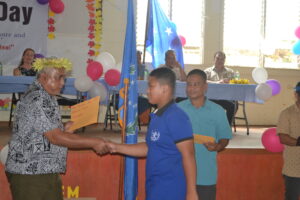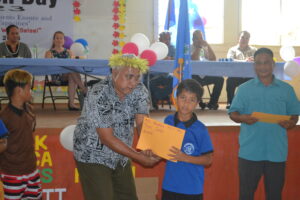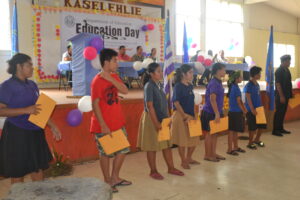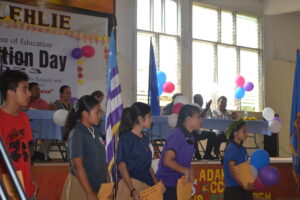 Keynote speakers shared positive and encouraging messages with students, teachers, and parents present.  On the first day, Board of Education member Ms. Phyllis Silbanuz delivered the keynote address, focusing on commitment and obligation. On the second day in Kitti, Mr. Pressler Martin, formerly the Chief of Curriculum and Instruction at DOE, delivered the keynote remarks, addressing the theme of education week.  On the third day, Pastor Kihleng from the Baptist Church delivered the keynote address on reliability.  The final keynote speaker was Senator Sonster Edgar from the 10th Pohnpei Legislature.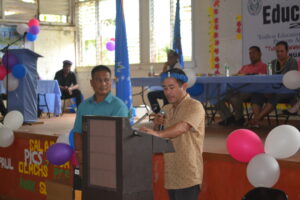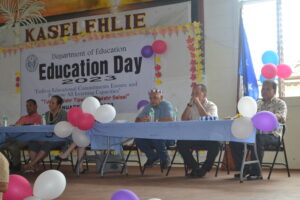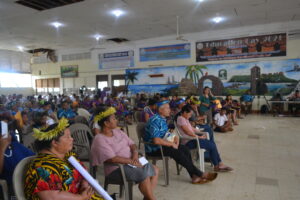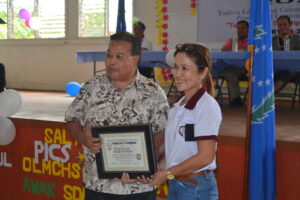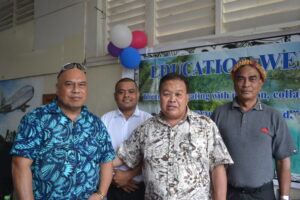 Congratulations to the students, teachers, and staff of Pohnpei schools for all your hard work and dedication.